Welcome to my SCCA SOLO II site!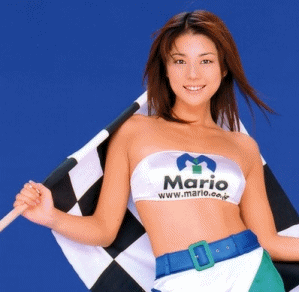 I started this site mainly to document my 2002 SOLO II season and serve as a guide to autocross racing for those who are interested.
I am a member of the Sports Car Club of America (SCCA) in the
Mo-Hud region
(Northeast Division). I drive a Ford Focus ZX3 and I am running in H stock.
Please feel free to browse through the site by using the Navigation Menu on the left. Enjoy!
Last updated on